It may not the only one, but the most crucial task that an individual may have in today's office life may be keeping the files and office supplies close at hand. It is very important to keep your workplace, or any area organized, thus, choosing the right cabinet for storing stuff in your office is important, but still, it depends on a variety of factors. Read on as we look at the factors to help you determine the best solution to your storage needs.
Check your storage needs. – You will first have to consider the types of items that you will store in your cabinet. A material like simple laminate storage will suffice with lightweight office supplies such as pens, toner cartridges, or post-it-notes. Storage cabinet hong kong offers excellent entry-level storage cabinets. A heavy-duty welded steel storage cabinet will better suit your needs for storing heavier supplies such as reams of paper or replacement water bottles for the office's water cooler.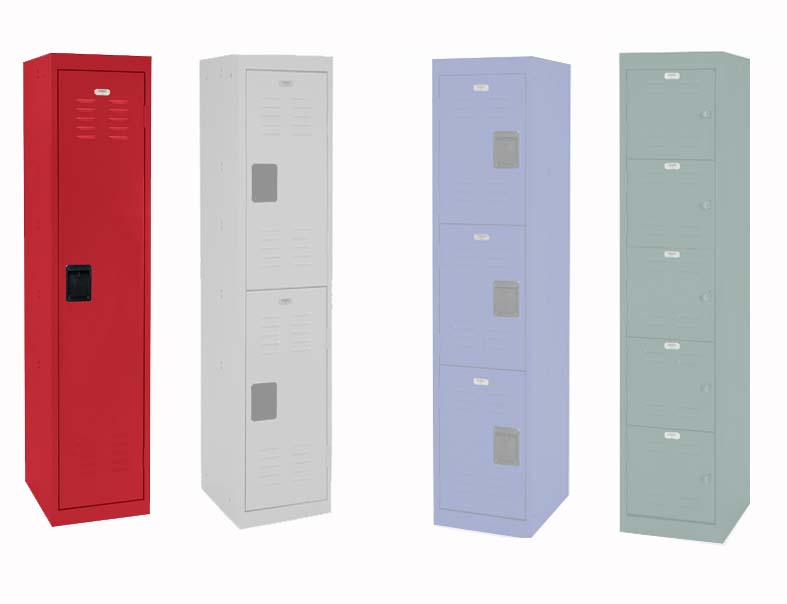 How important is security? – You will be well-served to pick a cabinet with a locking mechanism for security if the items that you will be storing are of higher value than run of the mill office supplies like computer hardware and peripherals. There are two varieties for the locks of storage cabinets. Single-point locks are more basic and it secures the cabinet doors at one point while the three-point locks add extra security by also securing the doors at the top and bottom, thus, making it more difficult to attempt to open them.
How important is the appearance? – keep your cabinet in a suitable place, aside from anything else, it is also important to consider where you are planning to keep it. You may disregard the element of appearance if you are going to put it into a supply room or a warehouse area and go for a basic metal storage cabinet. But, if you opt to place your cabinet in high traffic, public area, then you may want to go for a more aesthetic and pleasing woodgrain laminate for lightwoods or consider a higher quality solid wood cabinet for heavier supplies. More than painted steel cabinets, laminate, and solid wood cabinets have a much attractive and inviting look.
            Always consider the size of your cabinet and how secured your things will be especially if they are important files and hold a significant value to you and your job. A good cabinet provider will have your demands and your needs taken into consideration.